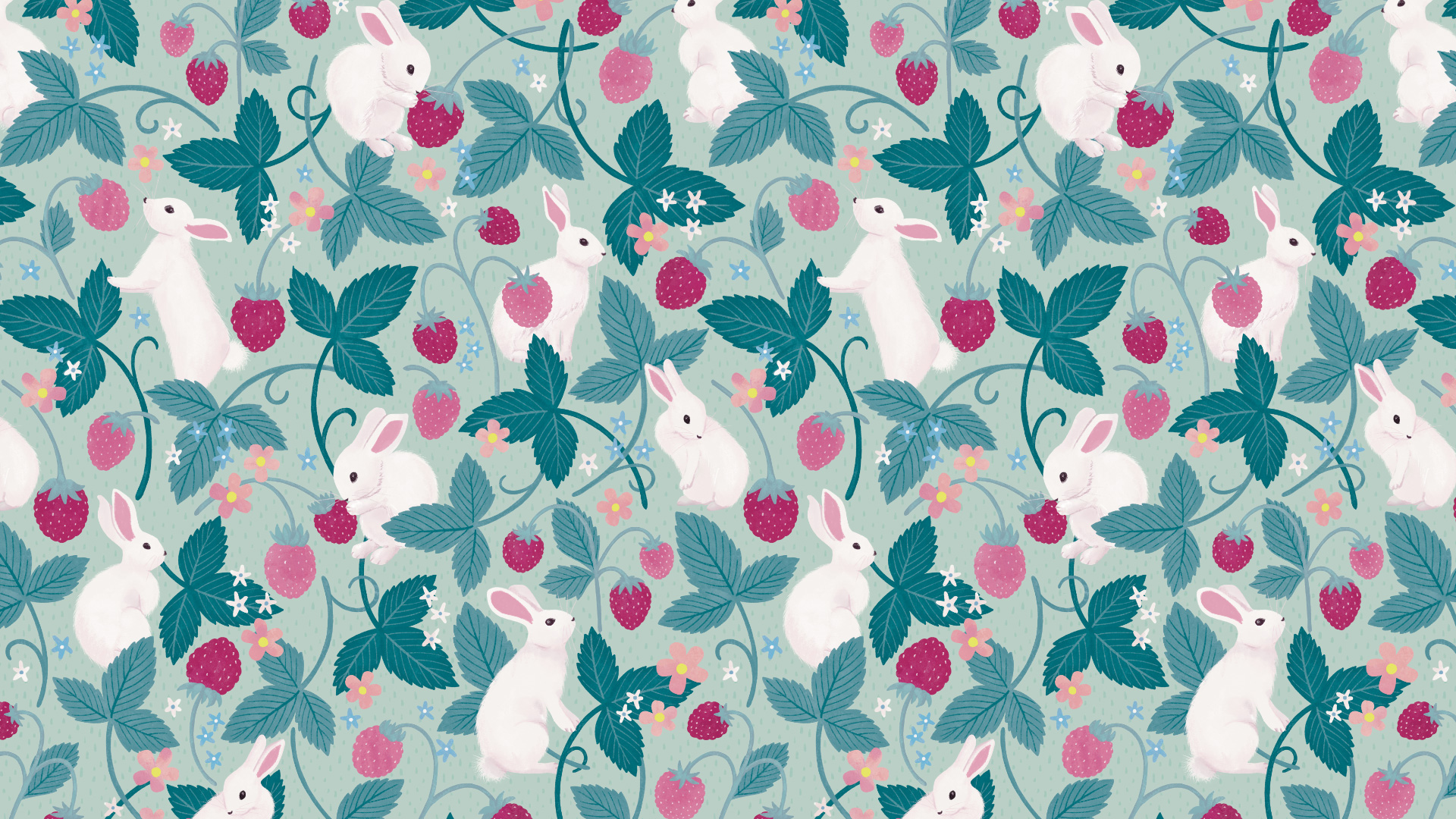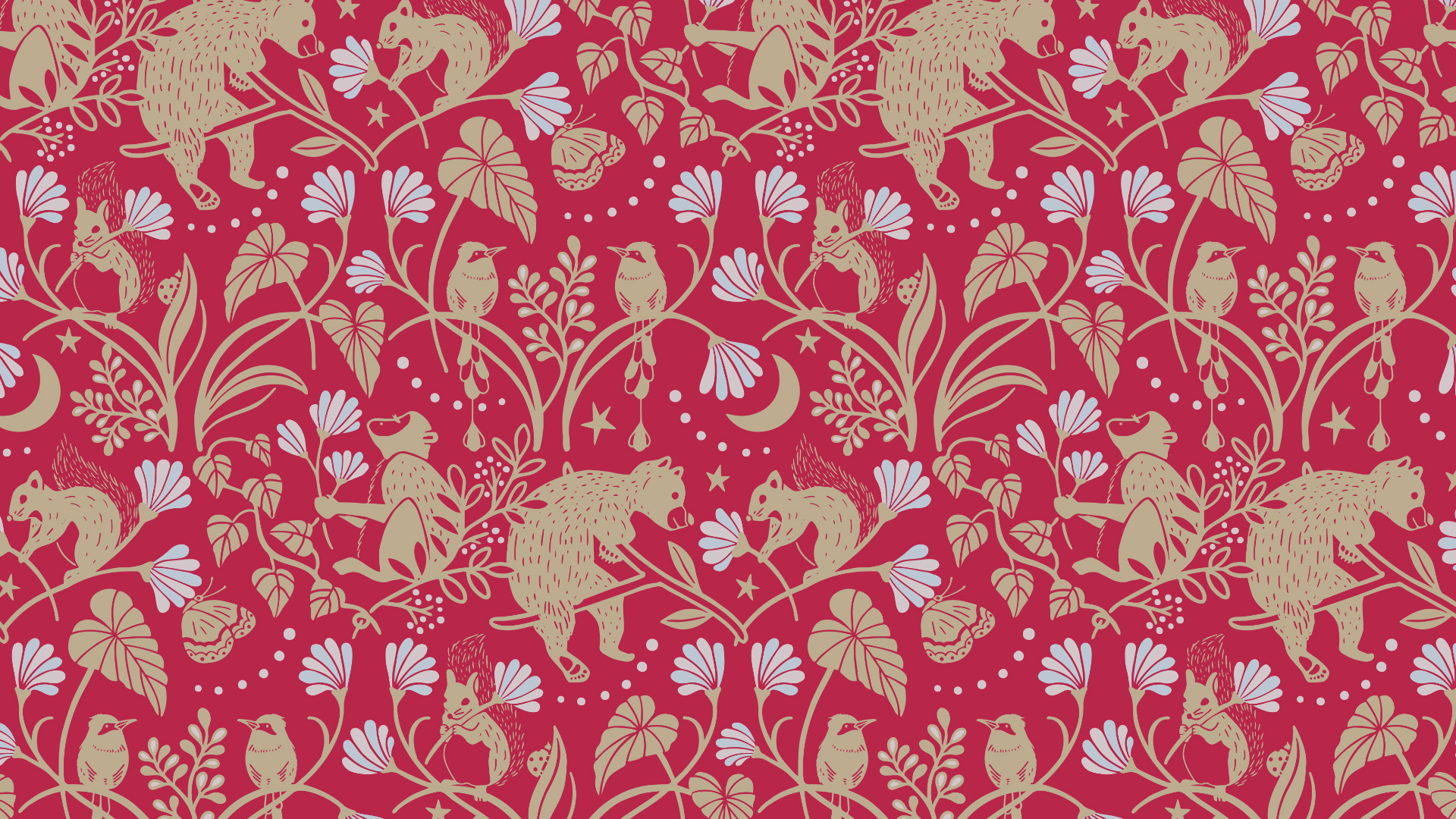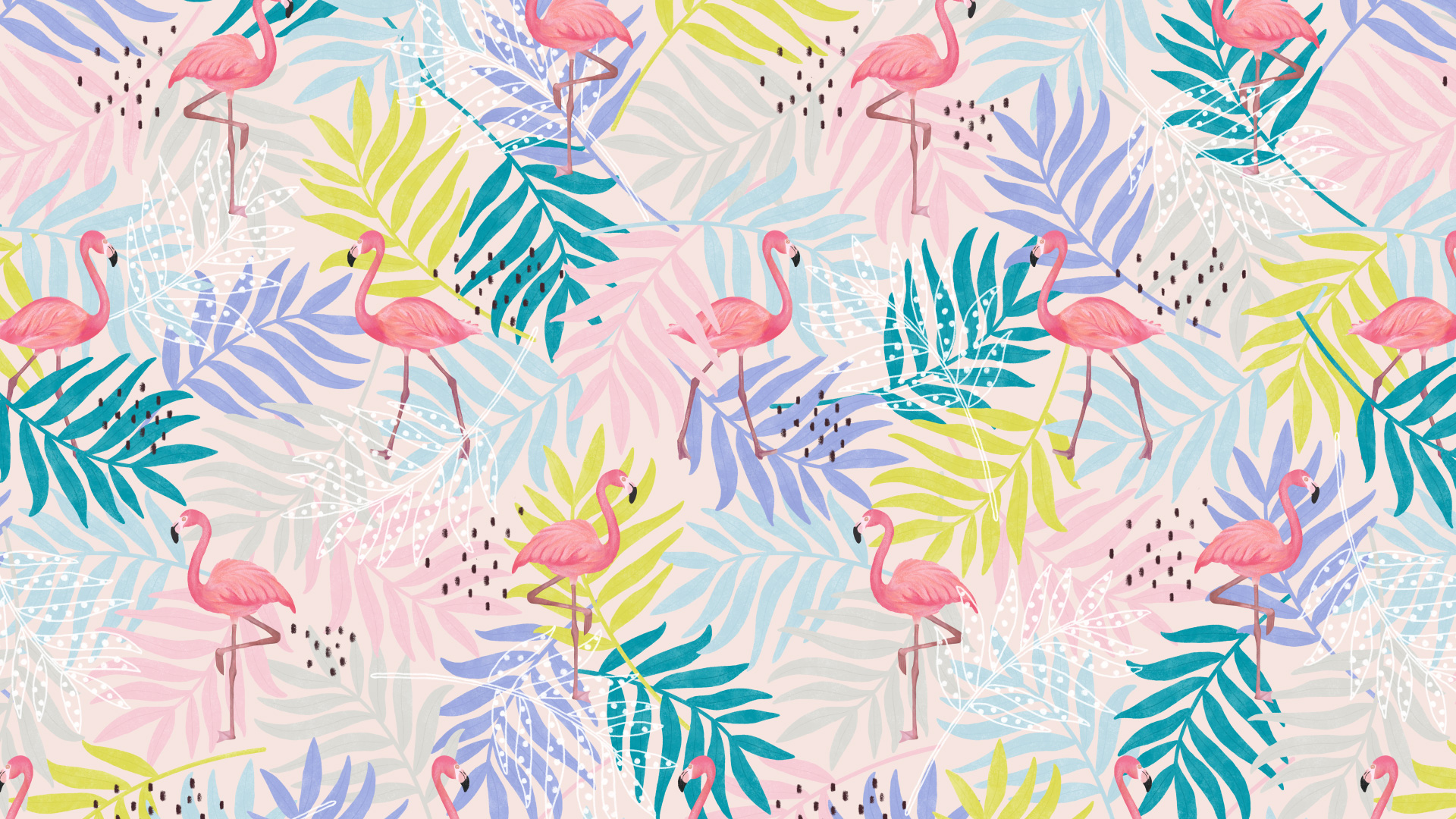 New Arrivals

Shop By Category

What's cocoyoro?
"cocoyoro"は「こころよろこぶ」の意から名付けたデザインレーベル です。
テキスタイル、室内装飾、ステーショナリー、家庭雑貨などに向けたイラストとデザインの制作を行っています。
Cocoyoro is a surface design studio based in Japan. We create original artwork for textiles, home goods, stationery, and more.
ABOUT US

LOVE FOR THE EARTH
地球の美しさをインスピレーションの源に、⾃然由来の「植物・野花・動物」を主なモチーフとして描いています。この美しい地球に⽣きる喜びをたくさんの皆さまと共有できるよう作品作りを続けています。
The inspiration for our artwork is very simple - it stems from our love for the Earth. The beautiful scenery and wildlife are inspiring, and our artwork reflects this affection.
PORTFOLIO

Work together!
商品企画や新商品の開発に向けたイラストとデザイン制作も承ります。新しいプロジェクトやコラボレーションについてのご相談もいつでも喜んでお聞きします。どうぞお気軽にご相談ください。
We love collaborating and welcome licensing opportunities from around the world! As we are untied by fleeting trends and inspired by nature, we can recommend our artwork to any sustainable brand.
Contact us

Portfolio

Newsletter